Them - Self Titled (1970, post Van Morison)
Posted: April 23, 2017
In 1964 Them released Gloria and changed the face of garage rock forever. In 1966 Van Morrison (the lead singer and principal songwriter of Them) left the band to persue a solo career. In 1970 Jerry Cole joined Them, and together they released what is probably their best album, even though no one was paying attention.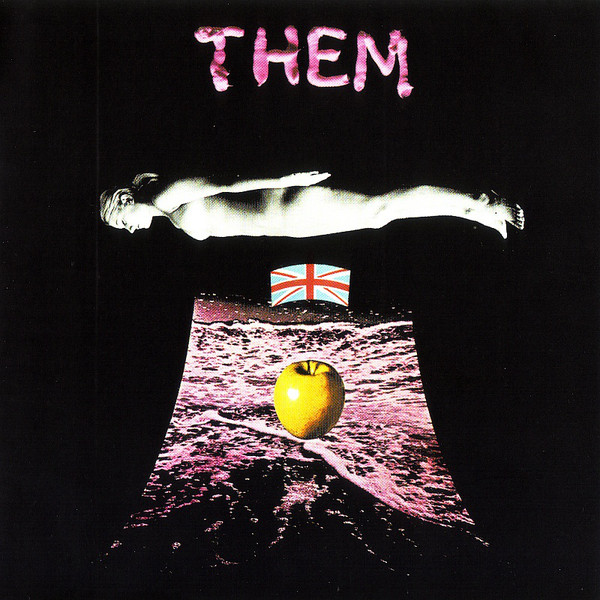 Sometime after recording the sessions that became Astro Sounds from beyond the year 2000, legendary session musician Jerry Cole joined Them as a songwriter, guitarist, and vocalist. He brought a wild energy to the band, and drew on his expertise as a session musican, surf guitarist, and psych-rock master to create an album that is heavy, agressive, and somehow feels very polished without losing it's edge.
The album flopped. Them would break up for good a few years later. Doesn't matter, though. This 1970 Self Titled release showcases Jerry Cole at his prime, and it's worth listening to for that.
---
If you enjoyed this post, please consider signing up for my newsletter. or following me on Mastodon.
---
---