The First Horror Film: The Devil's Castle
Posted: April 19, 2017
Are you a fan of horror films? Thank Georges Melies. I've written about Melies before, but this is a little different. It's a horror film, a comedy, one of the longest narrative films released up to that point, and 3 minutes long.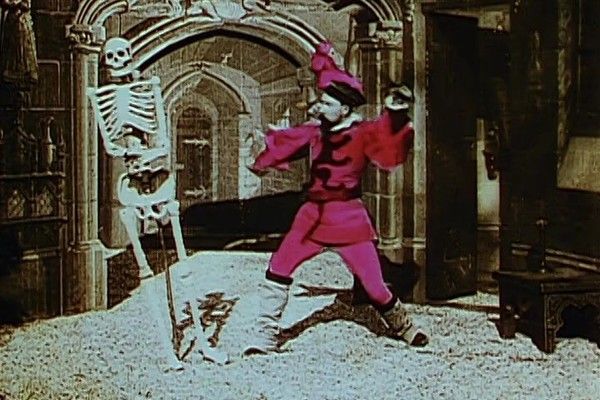 The Devil's Castle (also called The Haunted Castle) is a wierd little film. It was originally released in 1896, and it was almost lost to time. This is really pioneering stuff. It was the first horror film, and the first depiction of a Vampire on screen.
This print features a new score by Kai Engel.
It's exactly what you want to watch.
This copy was lightly cleaned and restored. If anyone knows of a better print, please let me know!
---
If you enjoyed this post, please consider signing up for my newsletter. or following me on Mastodon.
---
---