Silent Cinema: The Devil's Castle (1896)
Posted: March 22, 2016
Today, for Silent Cinema, we feature an 1896 short film by Georges Méliès featuring a new score by Kai Engel. The Devil's Castle (also called The Haunted Castle) is, in one stroke, the first Vampire film, the first Horror film, a comedy, and one of the longest films produced up to this point. It clocks in just over 3 minutes, and it's exactly what you want to watch.
This copy was lightly cleaned and restored. If anyone knows of a better print, please let me know!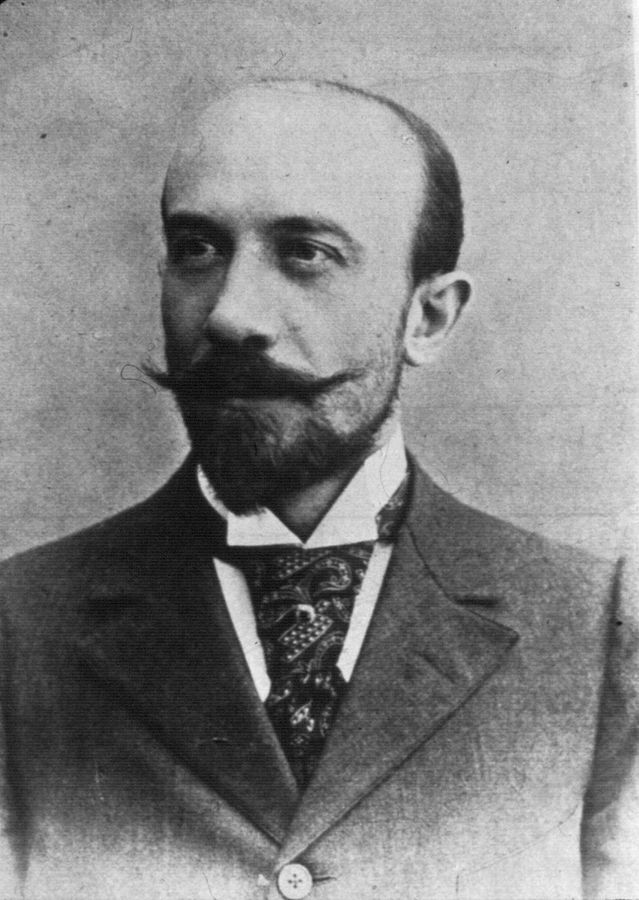 (The director, circa 1890)
---
If you enjoyed this post, please consider signing up for my newsletter. or following me on Mastodon.
---
---