Silent Cinema: The Astronomer's Dream
Posted: March 9, 2016
117 years after it was originally released, my buddy Wesley wrote and recorded a new score for the Georges Méliès sci-fi short film The Astronomer's Dream. It's part of an ongoing project, in which I'm working with local musicians and videographers to revitalize and rescore vintage films. I'm really pleased with this score, and the ultimate film is fantastic.
Director: Georges Méliès, 1898 Composer: Wesley Berrien, 2015
ABOUT THE FILM – The Astronomer's Dream is one of the first narrative movies. It's a fever dream, set in the mind of a sleeping scientist. – Georges Méliès (1861 – 1938) was a French filmmaker known for being a pioneer of innovative techniques in cinema.
Other notable works: – The Haunted Castle (1896) – A Trip To The Moon (1902) – The Impossible Voyage (1904)
ABOUT THE MUSIC – Wesley Berrien is a member of the band Back There (https://backthere.bandcamp.com/)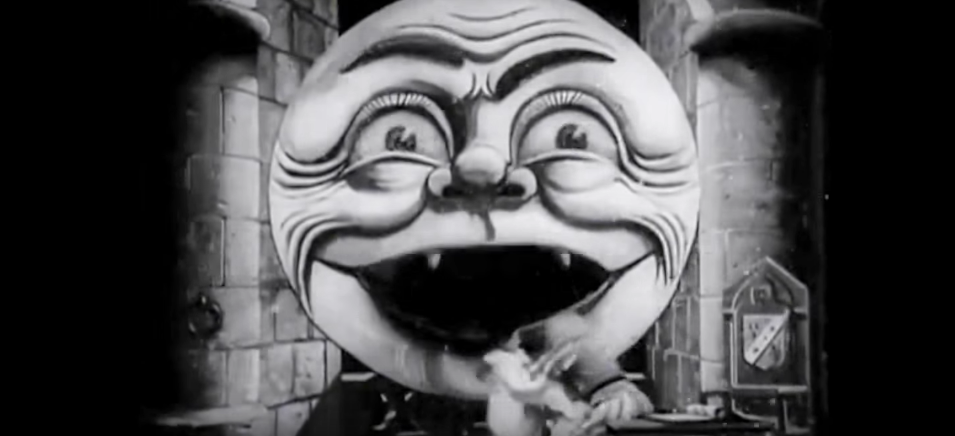 ---
If you enjoyed this post, please consider signing up for my newsletter. or following me on Mastodon.
---
---