Pico Monsters: A Pokemon-style RPG for Pico-8
Posted: May 6, 2017
Pico Monsters is a pokemon style RPG for Pico 8. (If you're new to Pico-8, see: Pico Fox, Combo Pool, Tempest) It is very short, but the bits that are there have been well excecuted.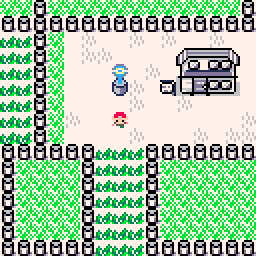 I'd love to see the game expanded upon, or to see someone else do more in a similar space.
---
If you enjoyed this post, please consider signing up for my newsletter. or following me on Mastodon.
---
---