Noir Jazz: Bohren & Der Club Of Gore - Sunset Mission
Posted: May 9, 2017
Recently, I have been on a kick to find an album that perfectly encapsulates the way I feel when I watch old crime dramas. I came close with the non-album single Speaking of Happiness by Gloria Lynn, but it's just one song, and it kind of steps away from the smokey crime noir feel at the end. Miles Davis' 1957 soundtrack Ascenseur pour l'échafaud comes pretty close to scratching that itch, as does the soundtrack to Anatomy of a Murder.
At the end of the day, though, Sunset Mission by Bohren & Der Club of Gore is the best example of the moods, the emotions, and the sounds that I think of when I imagine the 1930s that never was.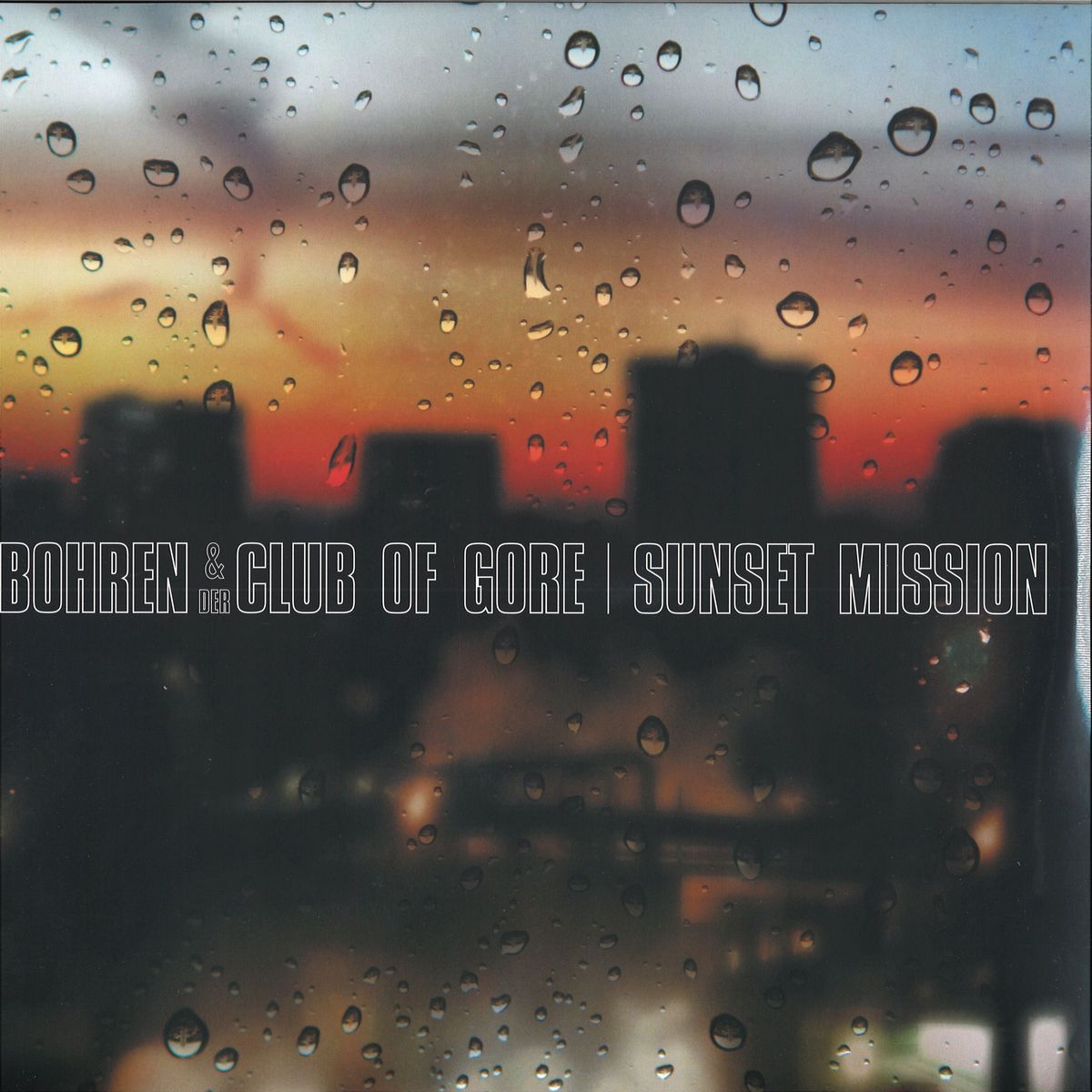 ---
If you enjoyed this post, please consider signing up for my newsletter. or following me on Mastodon.
---
---