New Hanna Barbera Comics?
Posted: May 6, 2016
While picking up a copy of the Dirk Gently's Holistic Detective Agency comic I noticed this absolutely fantastic poster for an upcoming DC comic featuring characters from Hanna Barbera. I'm excited to see what they do with this. [Pictured Here: The Herculoids, The Impossibles, Frankenstien Jr, Birdman, Space Ghost (and company), The Galaxy Trio, Johny Quest, and the Mighty Mightor]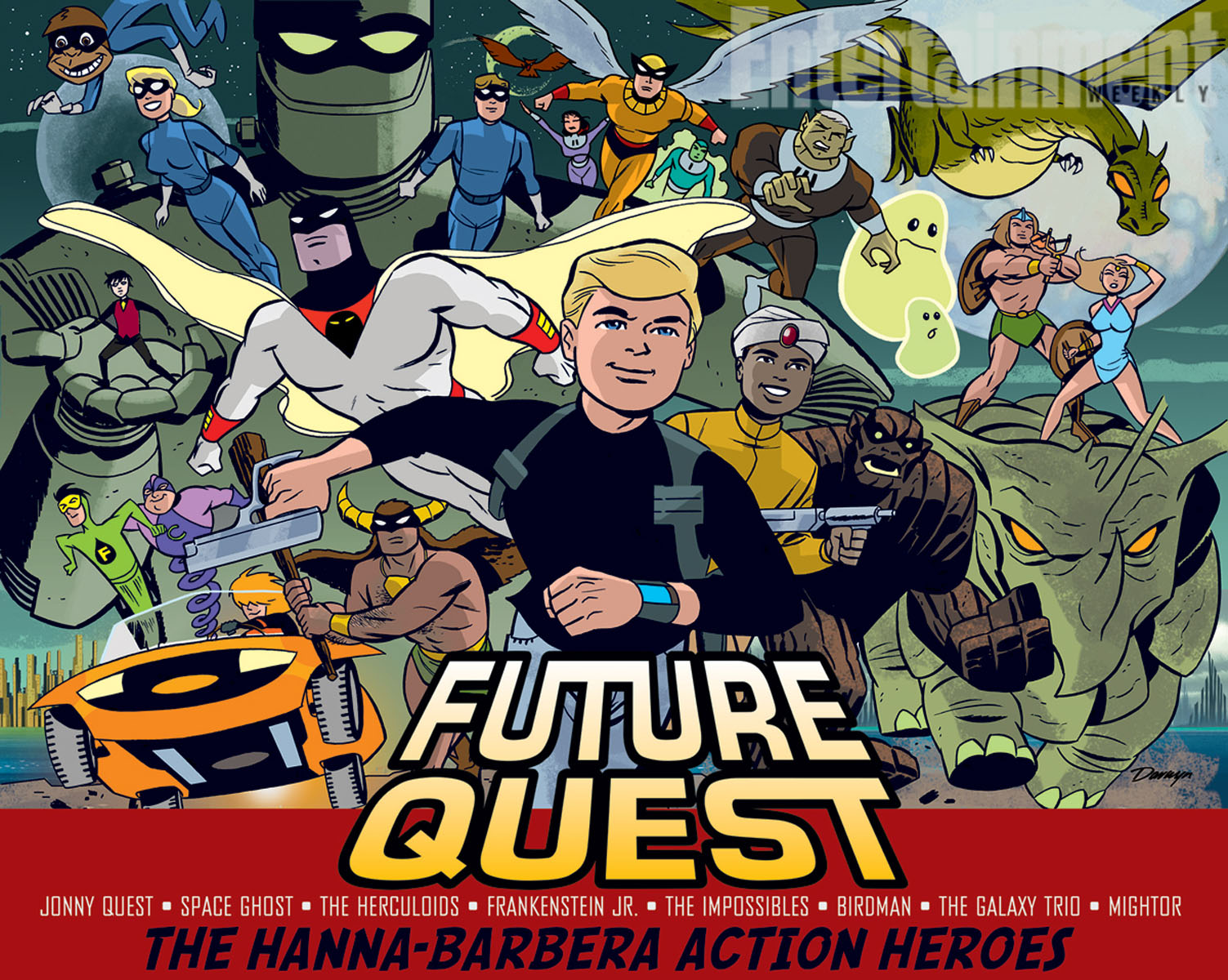 Here are some other promotional images that have been released.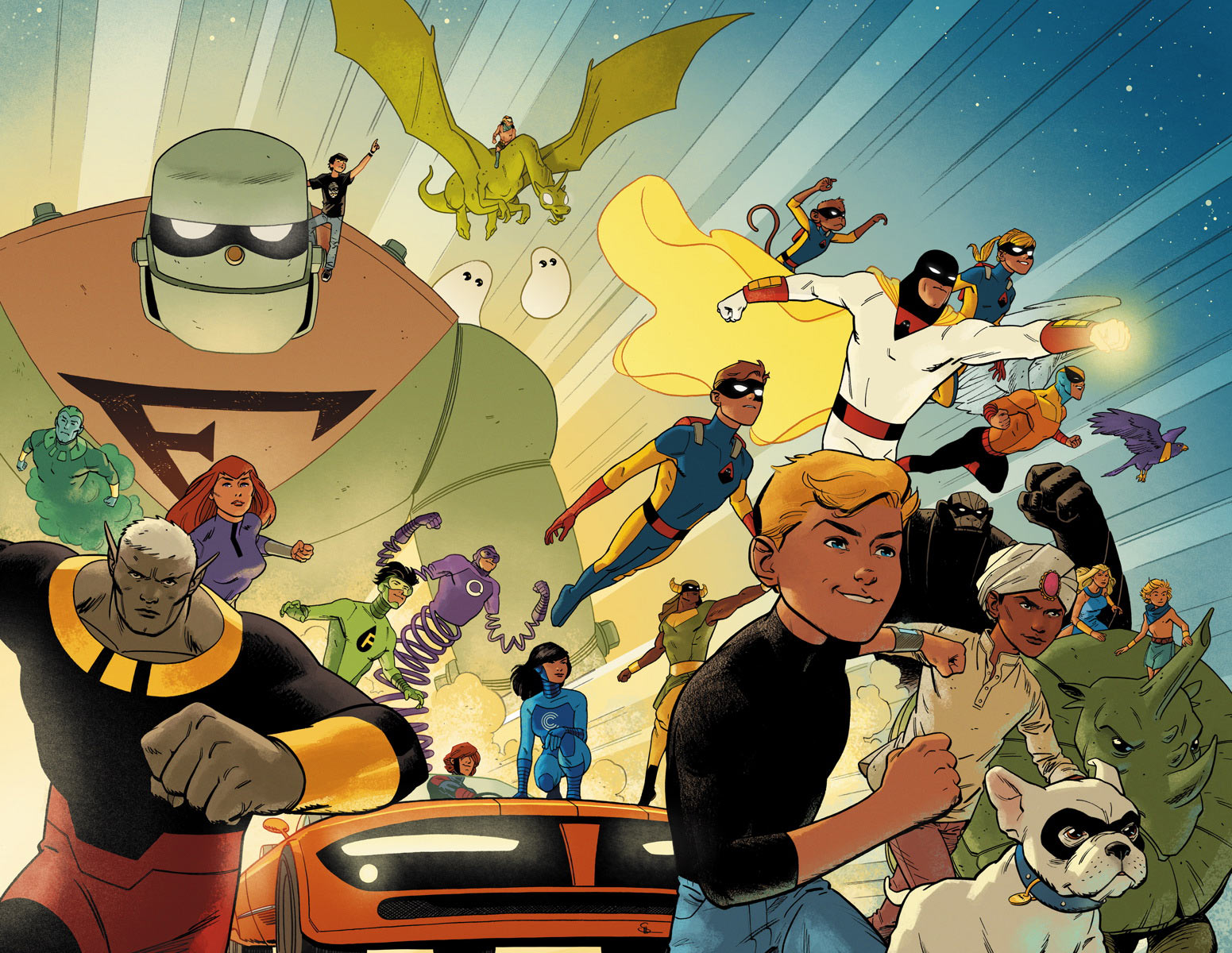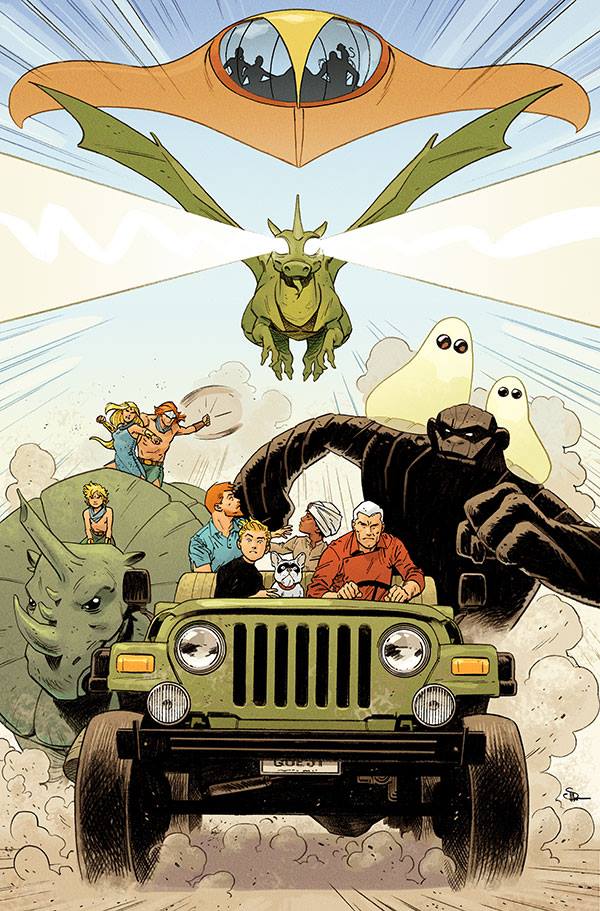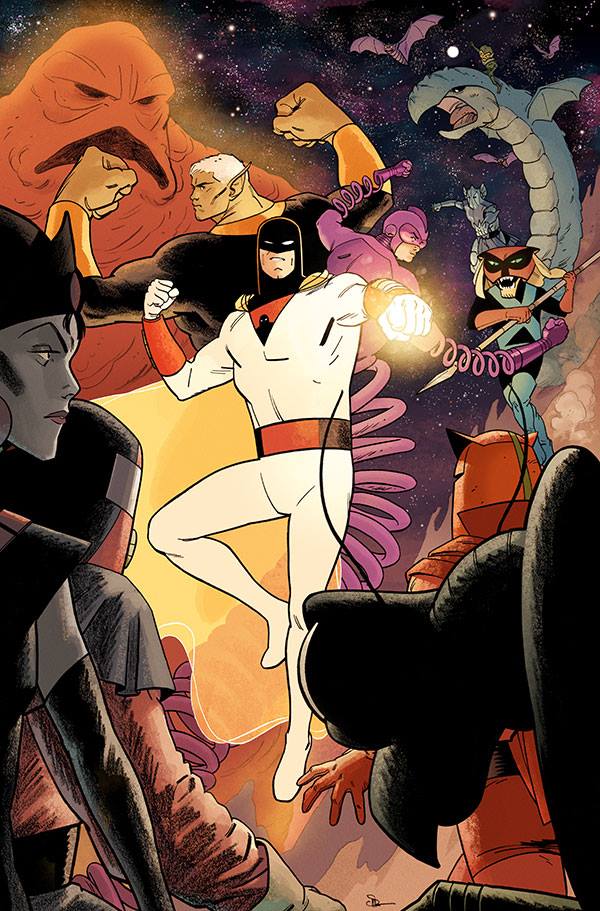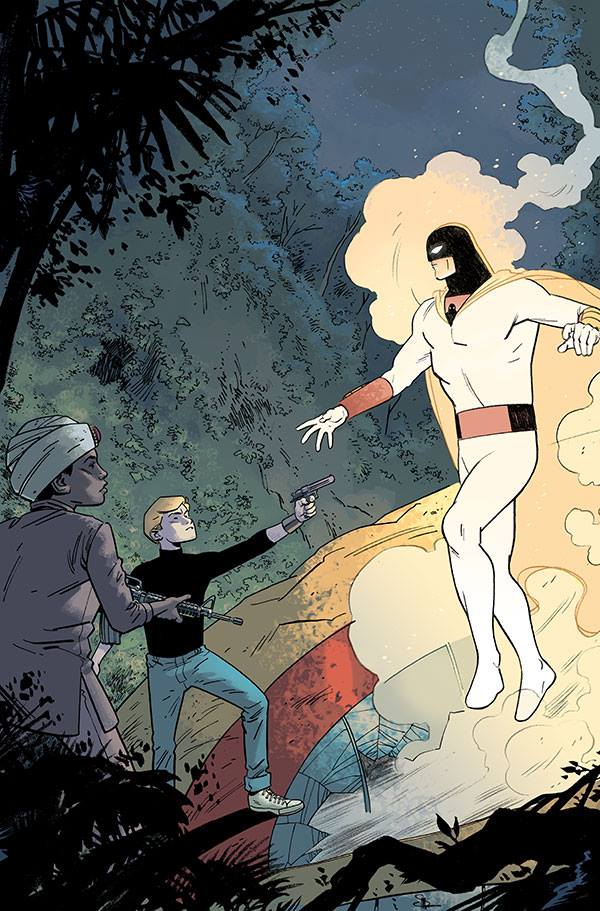 Normally, I avoid reboots. But look at that! The image of Jonny and Hadji confronting Space Ghost is especially well crafted.
And, for good measure, here is a GIF of The Mighty Mightor: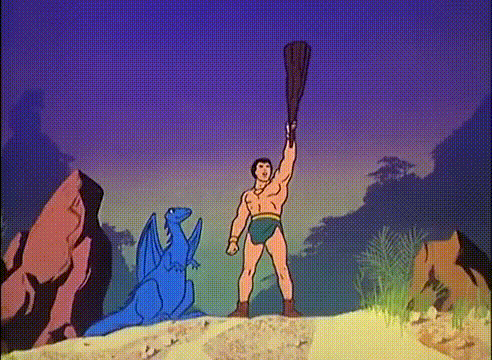 Here's hoping they do something cool with it all.
---
If you enjoyed this post, please consider signing up for my newsletter. or following me on Mastodon.
---
---