Monty Python's Spamalot: Live, and way off broadway
Posted: March 30, 2017
The Chatham Community Theater in New Jersey mounted an excellent production of Monty Python's Spamalot, and they were kind enough to Film it (well! with multiple cameras!) and post it to youtube. It's pretty great, and I was super pleased to find it online. See the embedded play below:
If you'd like to download it so that you can watch it offline, may I suggest alltube.
Spamalot is a pretty great play. I've seen it twice on tour, and enjoyed it immensely. This rendition lacks some of the technoligical and orchestral gags from the original production, but it makes up for that with a heap of charm and some pretty solid camera work.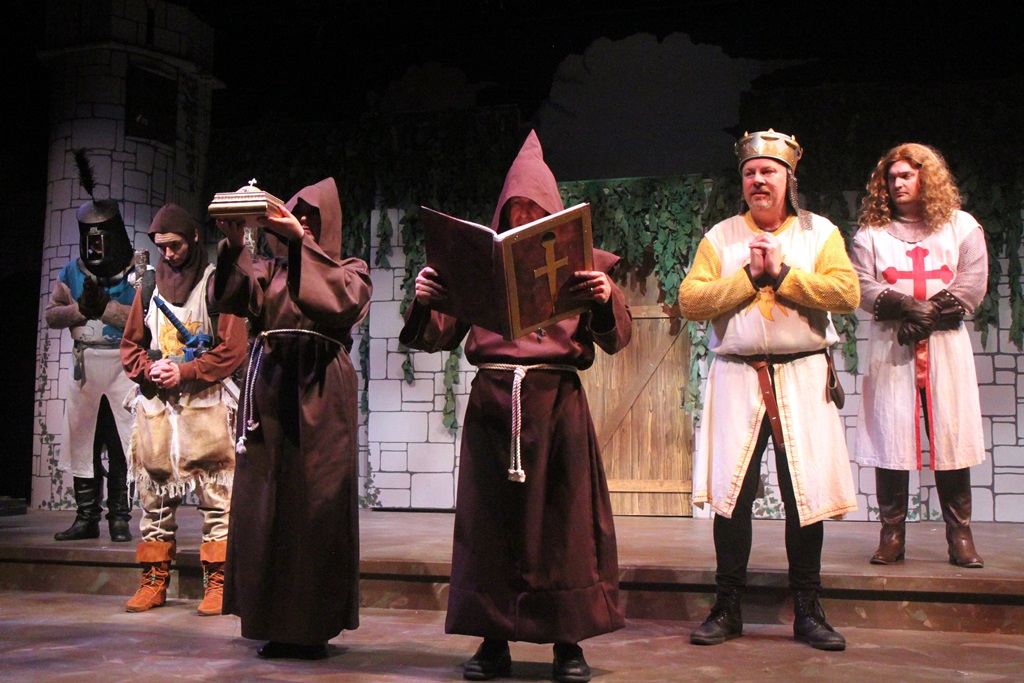 If you watch it, I'd love to know what you think (you can find me pretty much everywhere @ajroach42).
---
If you enjoyed this post, please consider signing up for my newsletter. or following me on Mastodon.
---
---