José and The Hawk - Independent, Buddy Cop, Puppet, Web TV
Posted: September 21, 2017
José and The Hawk is a new webseries on Kickstarter from the team behind Manos Hands of Felt. It's beautiful, and I'm really excited about it. The series features José, a cop, and his partner The Hawk, a puppet. The first episode is fully funded, and they are on to stretch goals!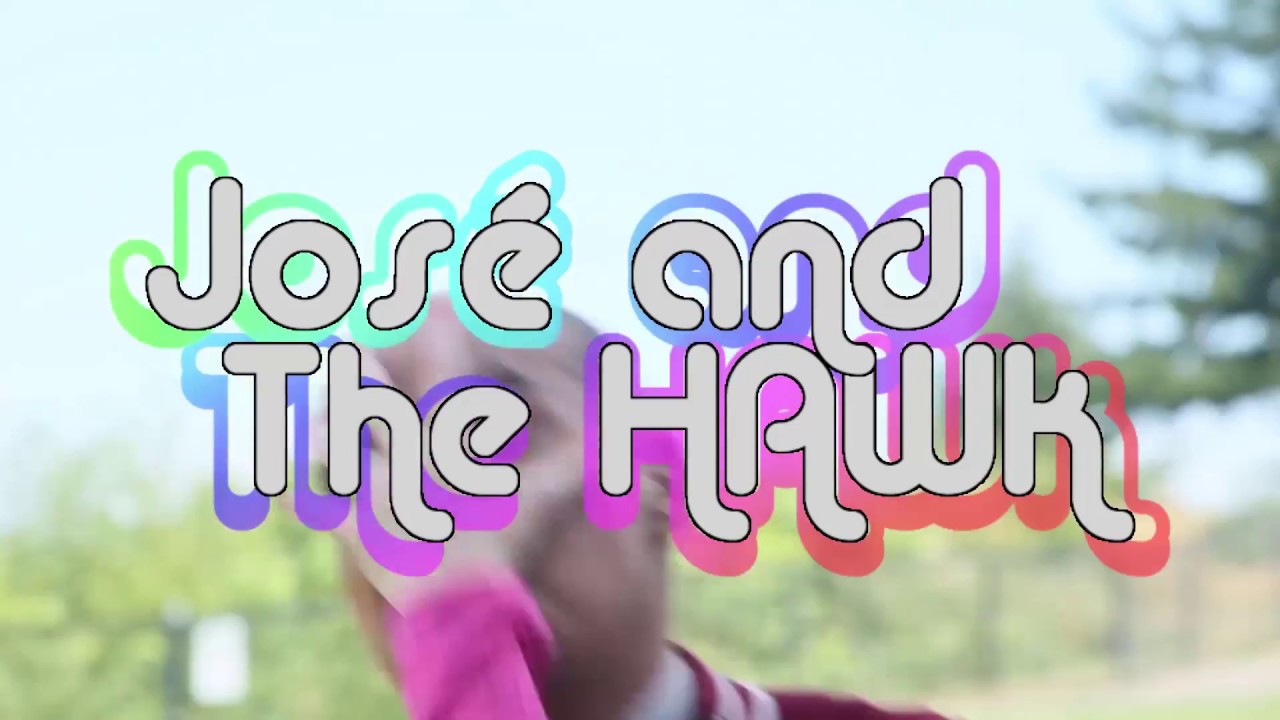 The series is inspired by shows like Starsky and Hutch or Dragnet.
So, go watch the preview. Back it. If it's as good as Manos: Hands of Felt, you're in for a real treat.
---
If you enjoyed this post, please consider signing up for my newsletter. or following me on Mastodon.
---
---