Jazz Noir - Speaking of Happiness - Gloria Lynne
Posted: April 14, 2017
I'm always on the lookout for songs that sound like they belong in the soundtracks of Noir films set in smokey nightclubs. When I heard Speaking Of Happiness on the Resistance Radio soundtrack, it was exactly the kind of song I was looking for. I did some digging, and I was able to find the original rendition by an artist named Gloria Lynne.
Listen to that! It's got everything. The bass, the horns, the voice. It's all perfect.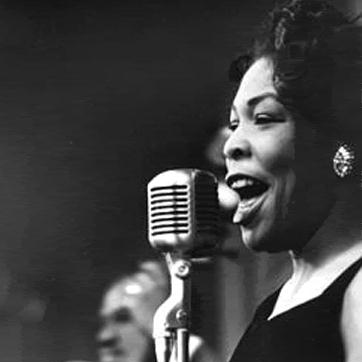 If you know of more tracks with this kind of sound//feel, Let Me Know!
---
If you enjoyed this post, please consider signing up for my newsletter. or following me on Mastodon.
---
---