Feature Film Friday - Texas, Brooklyn and Heaven
Posted: August 16, 2018
It's friday! That means it's time for movies! At least that's what it means this week, it is clearly not what it meant last week, and who knows if that's whatit will mean next week! Today's movie is called Texas, Brooklyn, and Heaven. It was released in 1948, and it's a delightful slice of a movie.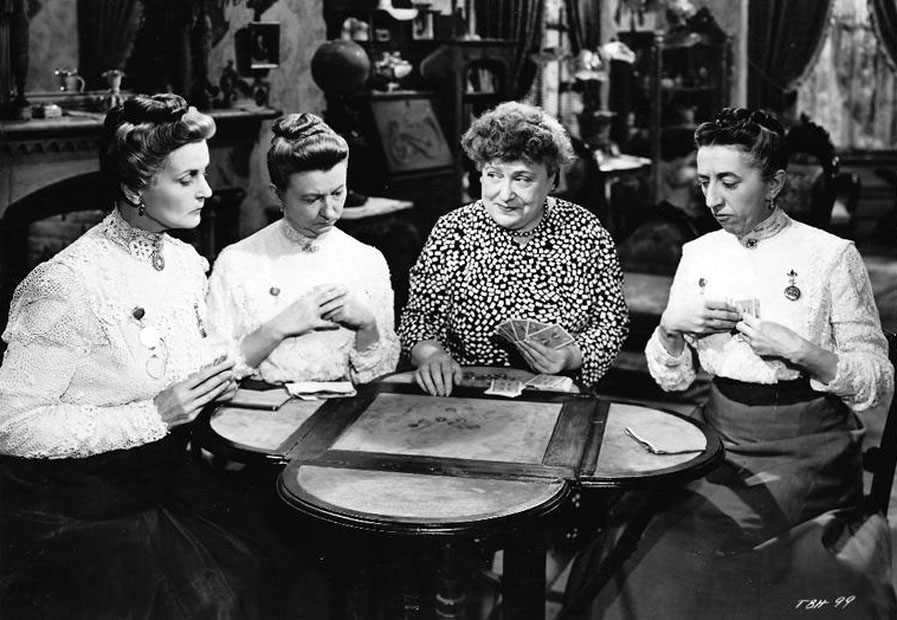 The film is based on a 1943 novel, and tells the story of a reporter from Texas who dreams of becoming a playright in New York City, a girl he meets on the road to New York, a trio of stern landladies, a lifelong pickpocket and swindler, Fred Mertz from I Love Lucey, and a cavalcade of Santa Clauses. It's ostensibly a Romantic Comedy, though I would argue it borrows a bit from noir before it ventures in to surrealism quickly, and stays there.
It's a fun, funny, hopeful little film, and wholly unlike anything else I've seen in recent memory. It's silly, and disarming in its sincerity. I couldn't have enjoyed it more.
Watch it here:
---
If you enjoyed this post, please consider signing up for my newsletter. or following me on Mastodon.
---
---