Stuff to Read
Posted: November 11, 2016
If you're looking at the news of the last week with tired eyes and a heavy heart, you need books. Books fix things, and make them worse. This is a quick list of some books and short stories that might make you feel differently.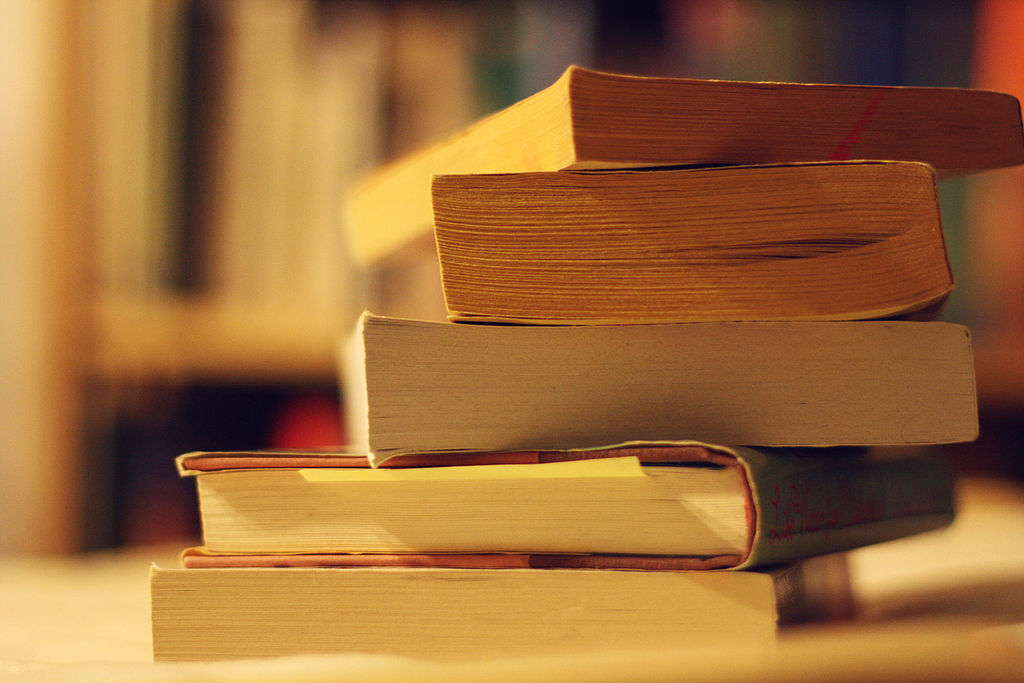 via
Books
Short Stories
It's not much, but many of these things have inspired me. I find myself revisiting them, in the hopes of recapturing that spark.
If you read one of these, and enjoy it, I'd love to hear your thoughts. I think you can reach me here.
I write about emerging tech, forgotten tech, our cultural commons, and the role that each will play in shaping the future.
---
If you enjoyed this post, please consider signing up for my newsletter. or following me on Mastodon.
---
---