Announcing Space Age TV!
Posted: February 14, 2018
It's time for Space Age TV! Space Age TV is a work in progress from the team behind Analog Revolution (that is to say, mostly just me right now.) Consider this your tour of early Sci-Fi TV.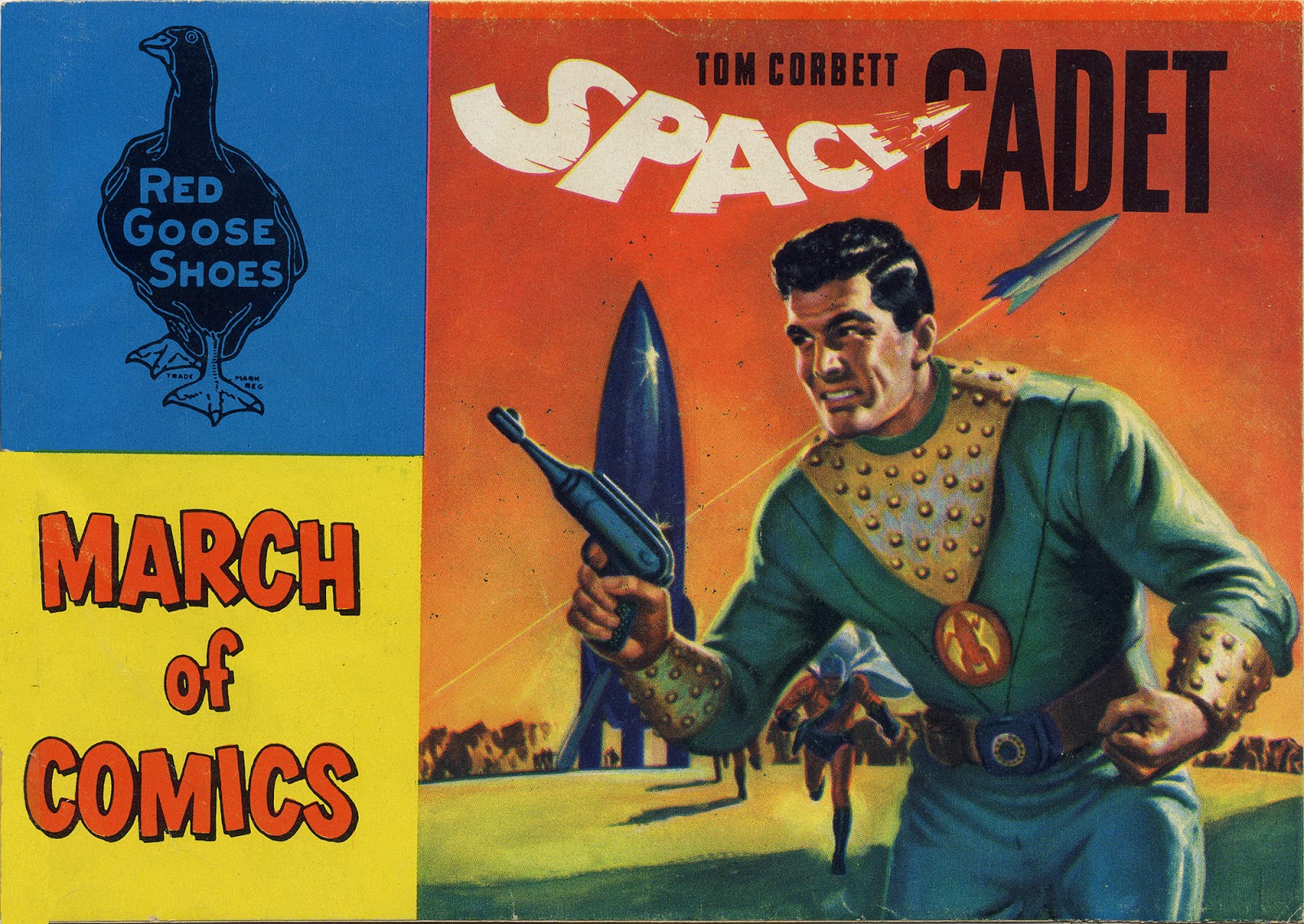 The idea is pretty straightforward. I have an archive of more than 400 public domain episodes of Space Age TV from Tom Corbett, Space Cadet, Space Patrol, Rocky Jones, Space Ranger, Captain Video, Captain Z-Ro, Buck Rogers, Flash Gordon, and a handful of pre-TV film serials. I present those, with occasional additional commentary, in video podcast form.
You can watch the first episode here:
Space Age TV – Tom Corbett, Space Cadet: Assignment Mercury
I'm a big fan of Tom Corbett, Space Cadet. He's featured in the current issue of A Brief History of the Future, and I also have a collection of Tom Corbett Radio Episodes, which will be featured in a Space Age Radio podcast soon.
You can subscribe to Space Age TV here or subscribe to all Analog Revolution podcasts here.
If you like this, and you want more, let me know!
If you don't like this, and you don't want more, I guess I'd like to know that too!
If you prefer Audio Podcasts, hold tight! Space Age Radio is coming at you real soon.
(Oh, and before I forget! I made a Space Cadet t-shirt a while back. It's one of my favorites, and I wear it all the time.
This Tom Corbett t-shirt is available from Space Age Ideas.)
---
If you enjoyed this post, please consider signing up for my newsletter. or following me on Mastodon.
---
---