Silent Cinema: A Message From Mars
Posted: March 21, 2016
This 1913 Silent, Feature Length, Science Fiction Film is the first science fiction movie to be made in the UK. Long considered a lost film, it was meticulously restored by the British Film Institute in 2014, and it looks fantastic. I haven't watched it yet, but I'm looking forward to spending some time with it today.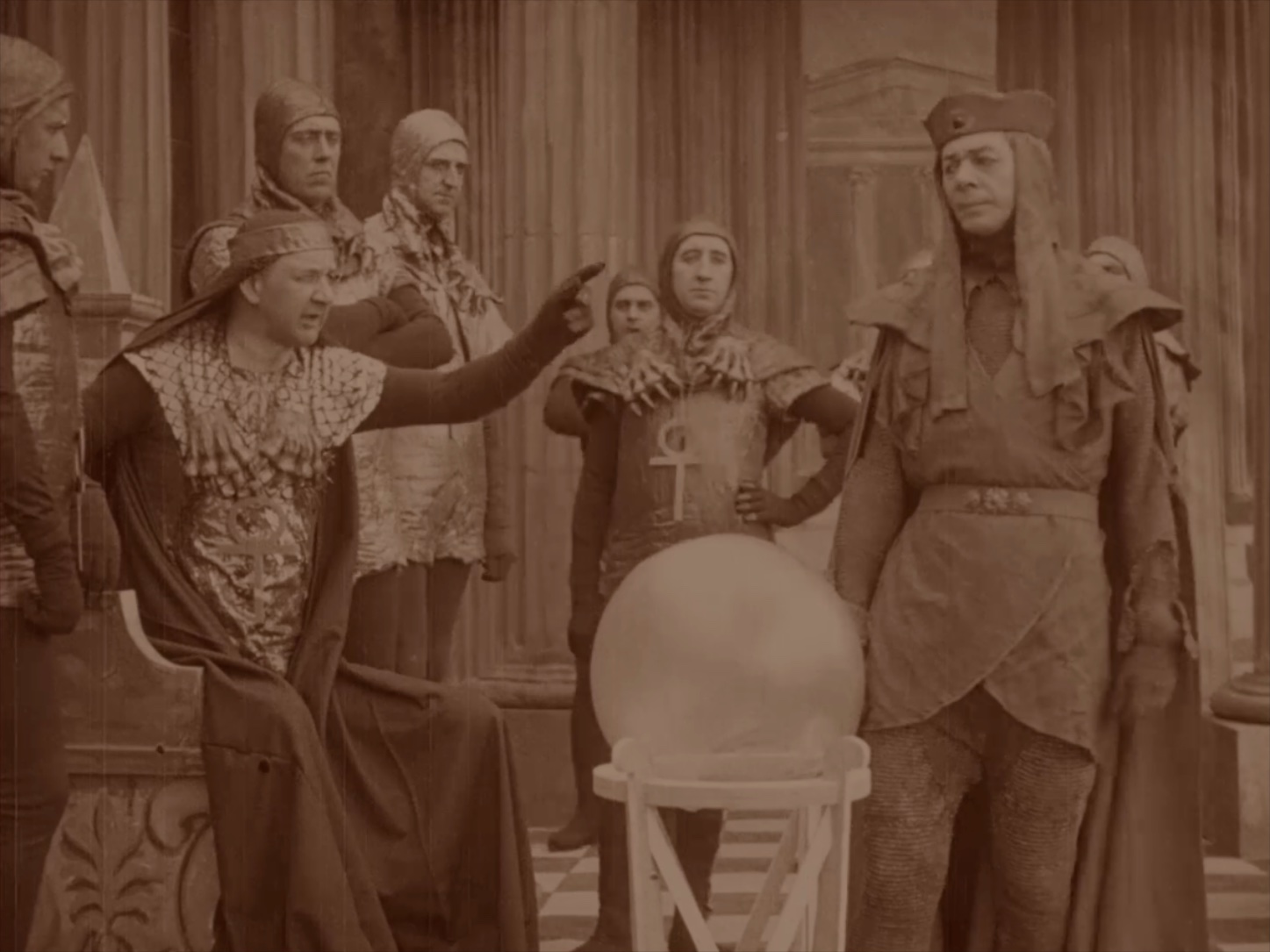 ---
If you enjoyed this post, please consider signing up for my newsletter. or following me on Mastodon.
---
Check out the other stuff I do: Retro Social (Mastodon Instance), Analog Revolution, Space Age Ideas, Of Many Trades. If you want to help me keep making stuff, check out the rewards available from my Patreon.
---
Share on:
[Reddit]
[FaceBook]
[Google+]
[Twitter]