Recoil Deluxe - Retro Arcade Shooter with a Twist
Posted: June 5, 2017
Recoil Deluxe is a retro style arcade shooter by viTekiM. It's available pay-what-you-want on itch.io. It takes the traditional Astroids game and puts it through some clever twists, including an array of powerups, a recoil mechanic when you fire, and directly linking the throttle and the cannon. I've been playing it, and I think it's great.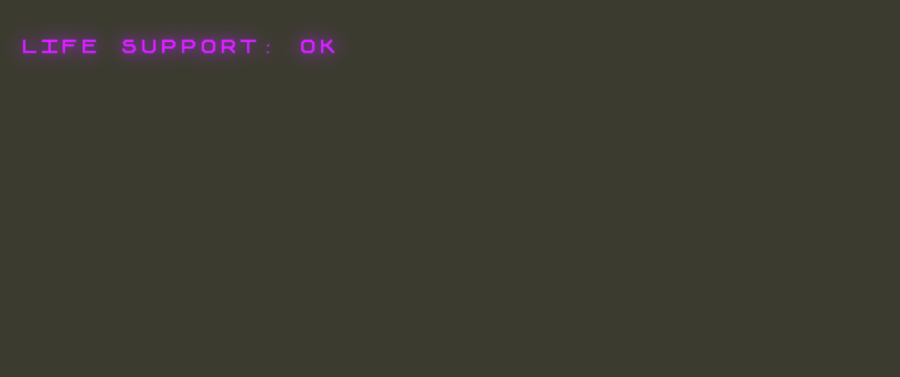 ---
If you enjoyed this post, please consider signing up for my newsletter. or following me on Mastodon.
---
Check out the other stuff I do: Retro Social (Mastodon Instance), Analog Revolution, Space Age Ideas, Of Many Trades. If you want to help me keep making stuff, check out the rewards available from my Patreon.
---
Share on:
[Reddit]
[FaceBook]
[Google+]
[Twitter]