Dragon Ball: Reborn As Yamcha
Posted: April 15, 2017
There is a new Dragon Ball Manga, in which a student from our universe wakes up in Yamcha's body. He uses his knowledge of the DB Universe to become the mightest hero. It's the best idea I've ever heard. There's a scan/fan/translation up on imgur. (Embeded here.)
Reborn as Yamcha
I also found a CBZ, for those that use comic readers.
The second volume is due out soon, and I'm sure we'll get a translation of that shortly behind the release.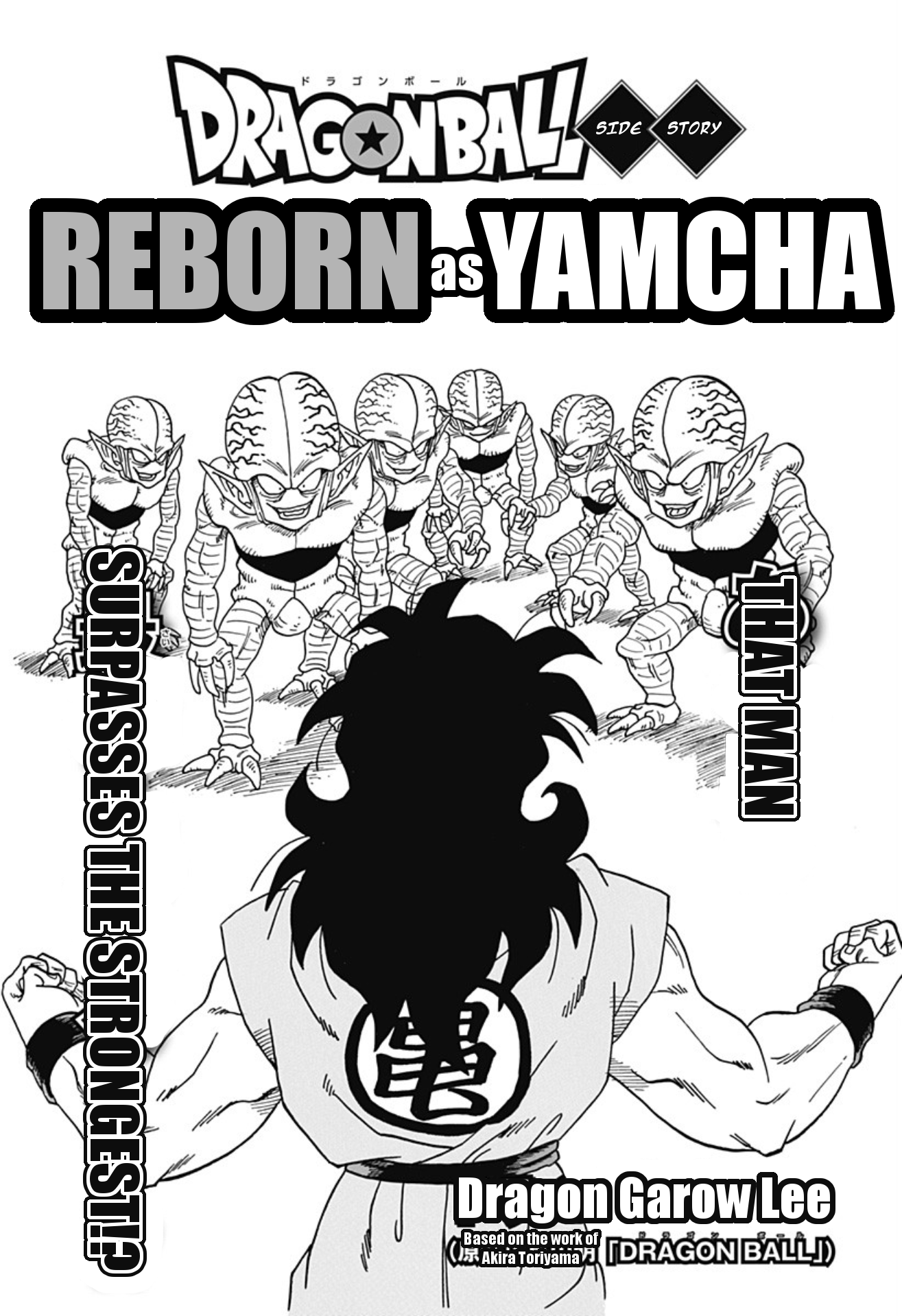 I'll post about it here when we do.
---
If you enjoyed this post, please consider signing up for my newsletter. or following me on Mastodon.
---
Check out the other stuff I do: Retro Social (Mastodon Instance), Analog Revolution, Space Age Ideas, Of Many Trades. If you want to help me keep making stuff, check out the rewards available from my Patreon.
---
Share on:
[Reddit]
[FaceBook]
[Google+]
[Twitter]